Databases
Services
Submit
Restricted area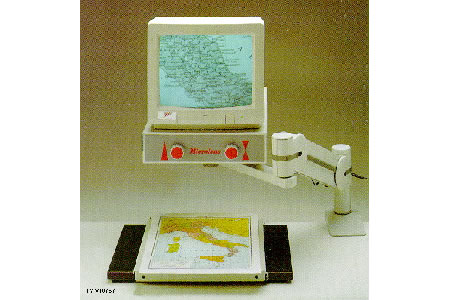 Image-enlarging video systems (ISO 22.03.18)
Stationary image-enlarging reading devices (SIVA 22.03.18.S01)
Record number: 10767
Last update: October 2009
Brand: MICROLENS
Model: BM 3200
Technical details:
DISPLAY CHARACTERISTICS
White/Black display.
ENERGY TYPE
Mains electric.

Available sizes:
SPECIFIC DIMENSIONS
Magnification x: 3 - 40.
Description:
It is formed by a video camera that frames a sliding plane and by a 14" video that transmits what is framed by the video camera. It is available with a black and white monitor. The magnifying degree can be adjusted from 3x to 40x.
Italian provinces with self-declared local suppliers: