Databases
Services
Submit
Restricted area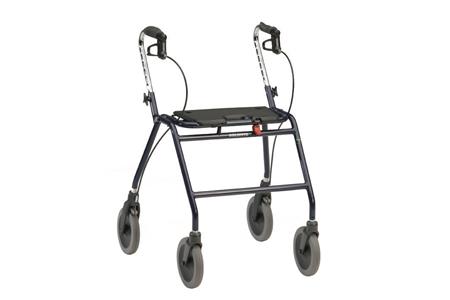 Rollators (ISO 12.06.06)
Walking frames with castors (SIVA 12.06.06.S01)
Record number: 18415
Last update: March 2019
Brand: DOLOMITE
Model: MAXI PLUS
Technical details:
STRUCTURE
Height adjustable.

Available sizes:
CAPACITY / RANGE
Lifting capacity (kg): 200.
OVERALL DIMENSIONS
Length (cm): 725 - 825.
Weight (kg): 9.80.
Width (cm): 640.
SEAT DIMENSIONS / ANGLES
Seat Height (cm): 555.
Description:
(text automatically translated from Italian) ***Rollator available in 2 various heights of the sitting. Supplied with basket, tray and ***cinghi for back.
Italian provinces with self-declared local suppliers: