Databases
Services
Submit
Restricted area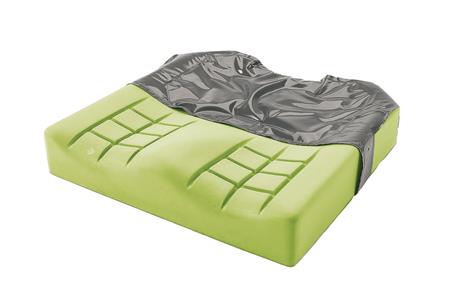 Seat cushions and underlays for tissue integrity (ISO 04.33.03)
Cushions for pressure sore prevention (SIVA 04.33.03.S01)
Record number: 18446
Last update: November 2018
Brand: INVACARE FLO-TECH
Model: FLO-TECH IMAGE
Technical details:
MATERIALS
Foam; Gel.

Available sizes:
OVERALL DIMENSIONS
Depth (cm): 33 - 43.
Height (cm): 7.80.
Weight (kg): 2.50.
Width (cm): 36 - 46.
Description:
(text automatically translated from Italian) Soft and which contoured pillow with great bag in ***automodellante gel to the height of the ***sacrale zone ***ischio. To suitable for who needs of the protection of the pillow in gel tu not chip ax an excessive weight of the same pillow. ***Bielastic, transpiring and impermeable lining.
Italian provinces with self-declared local suppliers: