Databases
Services
Submit
Restricted area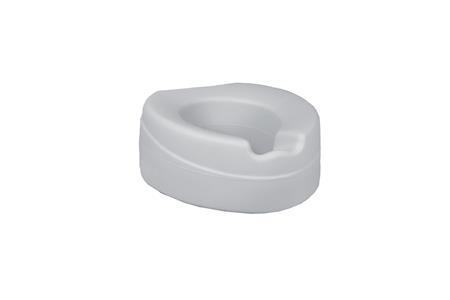 Toilet seat inserts (ISO 09.12.15)
Raised toilet seats (removable) (SIVA 09.12.15.S01)
Record number: 8545
Last update: May 2018
Brand: SCANMEDICALEUROPE
Model: CONTACT PLUS
Available sizes:
CAPACITY / RANGE
Lifting capacity (kg): 185.
SEAT DIMENSIONS / ANGLES
Seat Height (cm): 16.
Description:
Raised by a high density gel wrapped in a thin and comfortable layer of antioxidant PVC. It is fixed thanks to a double lip that adapts perfectly to the thickness of any water. Equipped with anatomical shape and soft consistency. Capacity 185 Kg.
Further info

Italian provinces with self-declared local suppliers: