WINDOWS - ASSISTENTE VOCALE (NARRATOR)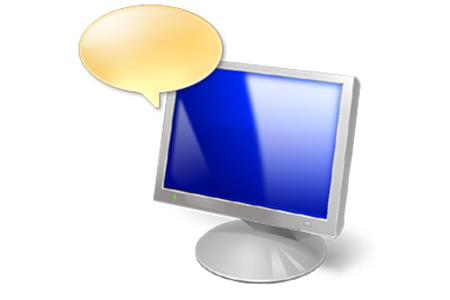 Special output software (ISO 22.39.12)
Screen reader software (SIVA 22.39.12.S02)
Record number: 19332
Last update: November 2014
Brand: WINDOWS
Model: ASSISTENTE VOCALE (NARRATOR)
Technical details:
LANGUAGES
English; French; German; Italian; Spanish.
OPERATING SYSTEMS
Windows.
OUTPUT DEVICES/SOFTWARE
Voice synthesis.
SOFTWARE LICENCE AND PRICE POLICY
Bundled with operating system.

Description:
Narrator is a basic screen reader that reads text on the screen aloud and describes some events (such as an error message appearing) that happen while you're using the computer.

Italian provinces with self-declared local suppliers:

SALERNO
MONDOAUSILI.IT BY ALBAMATIC SRL
Via Nazionale, 107 - 84012 ANGRI (SALERNO) ITALY Phone: +39-081946587 Fax: +39-0815134172 E-mail: info@mondoausili.it Website: https://www.mondoausili.it

VICENZA
MEDIA DIRECT SRL
Via Villaggio Europa 3 - 36061 BASSANO DEL GRAPPA (VICENZA) ITALY Phone: +39-0424504650 Fax: +39-0424504651 E-mail: info@campustore.it Website: http://www.campustore.it/ausili