BODYPOINT - EVOFLEX CINTURA PELVICA IMBOTTITA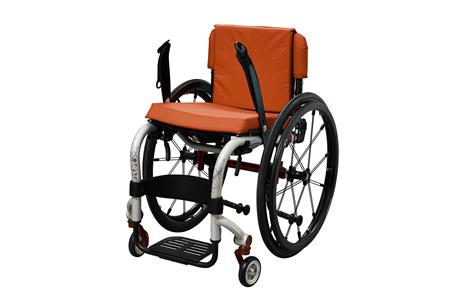 Seat belts, belts and harnesses for body stabilization (ISO 09.07.03)
Body positioning systems (SIVA 09.07.03.S02)
Record number: 20890
Last update: September 2022
Brand: BODYPOINT
Model: EVOFLEX CINTURA PELVICA IMBOTTITA
Technical details:
MATERIALS
Nylon.

Available sizes:
OVERALL DIMENSIONS
Length (cm): 63; 63 - 69; 76; 96.
Width (cm): 2.50 - 5.
Description:
Pelvic belt consisting of rigid side bands that keep the belt in its correct position even when unhooked, preventing it from twisting, hindering the user during transfers or falling under the wheelchair or between the wheels.