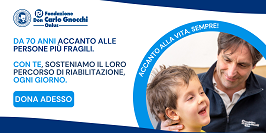 Databases
Services
Submit
Restricted area
Selected code:
30.03.06
Assistive device types - Selected code: 30.03.06
Image
Description
Classifications group
30 - ASSISTIVE PRODUCTS FOR RECREATION AND LEISURE

Products intended to facilitate a person's participation in any form of play, sports orhobbies or other forms of recreation and leisure. Equipment for movement, strength and balance training, including exercise and physical fitness equipment, see >04 48

30.03 - Assistive products for play

Products that enable a person to engage in games with rules or unstructured or unorganized games and spontaneous recreation

30.03.06 - Playground equipment

Indoor and outdoor structures constructed for play, usually by children, without fixed rules. Included are, e.g. playhouses, swings.