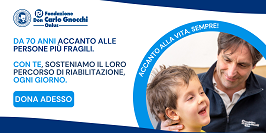 Databases
Services
Submit
Restricted area
Selected code:
30.18.03
Assistive device types - Selected code: 30.18.03
Image
Description
Classifications group
30 - ASSISTIVE PRODUCTS FOR RECREATION AND LEISURE

Products intended to facilitate a person's participation in any form of play, sports orhobbies or other forms of recreation and leisure. Equipment for movement, strength and balance training, including exercise and physical fitness equipment, see >04 48

30.18 - Handicraft tools, materials and equipment

Products that assist a person in the creation of art and crafts. Manually operated hand tools, see >281503; Powered hand tools, see >281506

30.18.03 - Tools, materials and equipment for textile handicraft

Products used to create crafts made of thread, fabric or another fibre-based material. Included are, e.g. needlework, macramé, knitting, crochet.