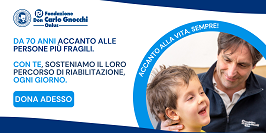 Databases
Services
Submit
Restricted area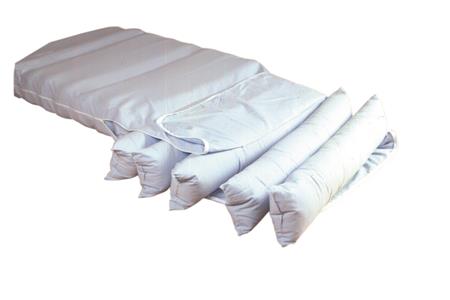 Assistive products for tissue integrity when lying down (ISO 04.33.06)
Mattresses for pressure sore prevention (SIVA 04.33.06.S01)
Record number: 10996
Last update: May 2020
Brand: FUMAGALLI CARE&REHA
Model: MATERASSO SOFTCARE LEVEL 3
Prices and NHS prescribing
Information on public retail prices (VAT excluded) and NHS prescription codes (DPCM 12/01/2017), updated (as declared by the primary supplier) 04/05/2020
Basic configuration price:
€230.00
PRESCRIPTION CODES INCLUDED IN THE BASIC CONFIGURATION

| NHS Code | Description |
| --- | --- |
| 04.33.06.012 | Materasso in fibra cava siliconata ad inserti asportabili |
Technical details:
MATERIALS
Fiber quarry siliconed.

Available sizes:
OVERALL DIMENSIONS
Height (cm): 13.
Length (cm): 187.
Width (cm): 85.
Description:
Low anti-decubitus mattress consists of a series of tubular upholstered hollow fiber silicone accommodated in a breathable lining. The transverse cylinders are lined in cotton preshrunk, breathable and contain hollow fiber backing.
Further info

Italian provinces with self-declared local suppliers: