Databases
Services
Submit
Restricted area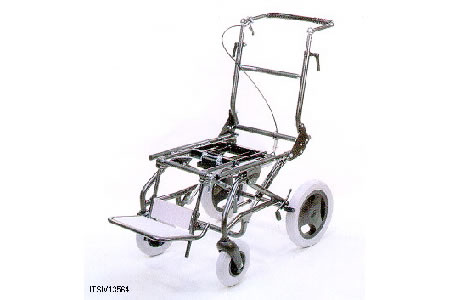 Modular seating systems (ISO 18.09.39)
Seating system frames (SIVA 18.09.39.S03)
Record number: 13564
Last update: July 2014
Brand: OTTO BOCK
Model: DISCOVERY
Technical details:
STORAGE - TRANSPORT
Mobile/Wheeled.

Available sizes:
CAPACITY / RANGE
Lifting capacity (kg): 110.
OVERALL DIMENSIONS
Length (cm): 75.
Width (cm): 51; 55; 60.
Description:
It 'a basis for systems equipped with reclining posture by means of two pneumatic pistons and balancing seat. E 'characterized by a large space in the area below the seat so as to allow the positioning of a possible respirator.
Italian provinces with self-declared local suppliers: