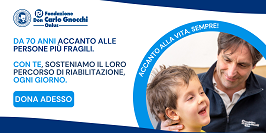 Databases
Services
Submit
Restricted area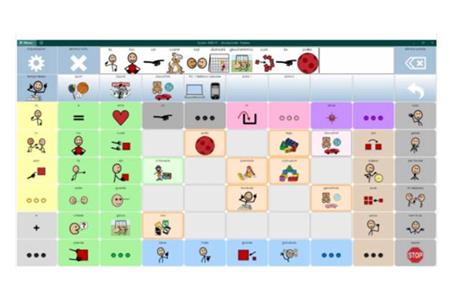 Face-to-face communication software (ISO 22.21.12)
Face-to-face communication software (SIVA 22.21.12.S01)
Record number: 15392
Last update: February 2021
Brand: JABBLA
Model: MIND EXPRESS 5
Technical details:
FUNCTIONALITIES
Allows creation of Macro function; Switch controlled scanning; Word prediction/completion.
INPUT ADJUSTMENTS
Colour of controls (or keys) can be changed; Controls (or keys) activation delay adjustable; Font size on controls/keys adjustable; Number of controls (or keys) configuable; Scanning speed adjustable; Size of controls (or keys) adjustable; Type of scanning.
INPUT DEVICES
Double switch; Keys/Keyboard; Mouse; Single Switch.
LANGUAGES
Dutch; English; French; Italian.
LINGUISTIC REPRESENTATIONS
Alphabetic; Symbolic.
OPERATING SYSTEMS
Windows.
OUTPUT DEVICES/SOFTWARE
Audio file or sound/speech recorded; Screen; Voice synthesis.
REPORTED WITHIN THE RESEARCH PROJECT
Cloud4All.

Description:
Communication software by means of symbols and images for Windows
Additional documents:
Manuale File format: pdf (3,482 KB)
Manuals

Italian provinces with self-declared local suppliers: