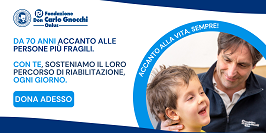 Databases
Services
Submit
Restricted area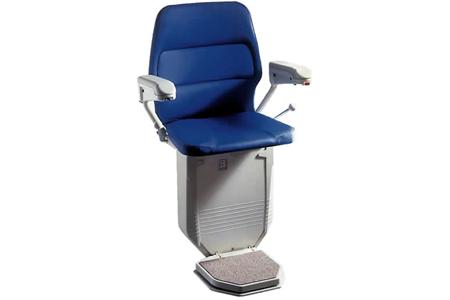 Stairlifts with seat (ISO 18.30.10)
Stairlifts with a seat (SIVA 18.30.10.S01)
Record number: 17054
Last update: December 2011
Brand: STANNAH
Model: 260/SAXON
Technical details:
ENERGY TYPE
Mains electric.
STORAGE - TRANSPORT
Foldable.

Available sizes:
CAPACITY / RANGE
Lifting capacity (kg): 120.
ENVIRONMENT / ACCESS DIMENSIONS
Max. Gradient / Slope (%): 52.
OVERALL DIMENSIONS
Depth (cm): 67.90.
Width (cm): 61.50.
Description:
Stannah 260/Saxon is the classic and versatile stairlift for curved stairs and for difficult and long ways (for example the helicoidal stairs). It can be installed both on the wall side and on banister side and it can stop at every floor.
Italian provinces with self-declared local suppliers: