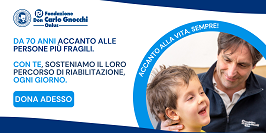 Databases
Services
Submit
Restricted area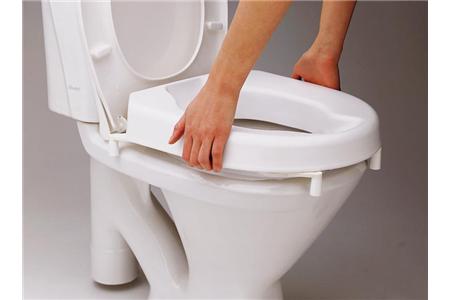 Toilet seat inserts (ISO 09.12.15)
Raised toilet seats (removable) (SIVA 09.12.15.S01)
Record number: 19142
Last update: April 2019
Brand: ETAC ADL, BATHING AND TOILETING
Model: HI-LOO - E80301065
Available sizes:
SEAT DIMENSIONS / ANGLES
Seat Height (cm): 6; 10.
Description:
Removable toilet lift with fixing brackets. The notches in the back and front allow intimate hygiene. Hi-Loo? available with or without lid. The fixing brackets are made of non-slip rubber and are adjustable to adapt to the shape of the toilet.
Italian provinces with self-declared local suppliers: