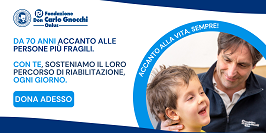 Databases
Services
Submit
Restricted area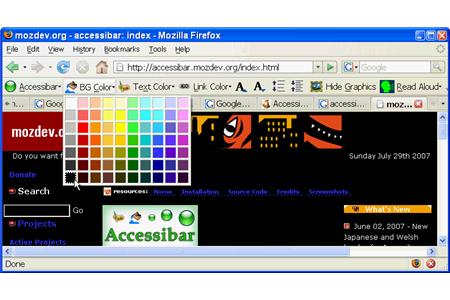 Special output software (ISO 22.39.12)
Software for adjusting color combination and text size (SIVA 22.39.12.S03)
Record number: 19264
Last update: March 2012
Brand: MOZDEV.ORG
Model: ACCESSIBAR EXTENSION
Technical details:
BROWSERS
Firefox.
LANGUAGES
Dutch; English; French; German; Italian.
OUTPUT DEVICES/SOFTWARE
Screen.
REPORTED WITHIN THE RESEARCH PROJECT
Cloud4All.
SOFTWARE LICENCE AND PRICE POLICY
Free of charge.

Description:
Accessibar is a toolbar extension for Firefox which aims at providing various accessibility features for users who could benefit from them. These features primarily focus on the dynamic manipulation of the visual display of the web page in addition to the integration of a text to speech reader which can read out loud the browser's user interface as well as web page content.