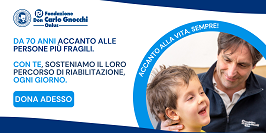 Databases
Services
Submit
Restricted area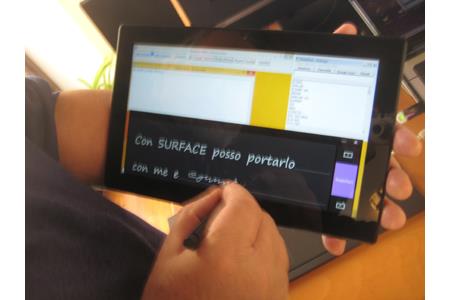 Face-to-face communication software (ISO 22.21.12)
Face-to-face communication software (SIVA 22.21.12.S01)
Record number: 19665
Last update: February 2020
Brand: VOCEVIVA
Model: VOCEVIVA PER "SURFACE PRO"
Children's version available
Prices and NHS prescribing
Information on public retail prices (VAT excluded) and NHS prescription codes (DPCM 12/01/2017), updated (as declared by the primary supplier) 07/03/2018
Basic configuration price: €56.00


Technical details:
FUNCTIONALITIES
Word prediction/completion.
INPUT DEVICES
Touch Screen.
LANGUAGES
Italian.
LINGUISTIC REPRESENTATIONS
Alphabetic.
OPERATING SYSTEMS
Windows mobile/phone.
OUTPUT DEVICES/SOFTWARE
Screen; Voice synthesis.

Description:
Speech synthesis for "SURFACE PRO". It allows you to manually write in italics with a stylus on a tablet and to communicate immediately, without using a keyboard or mouse and without pressing any key. It has: - human interface functions for voice communication; - predictive dictionary; - functions for facilitated writing with 5 virtual on-screen keyboards.
Italian provinces with self-declared local suppliers: