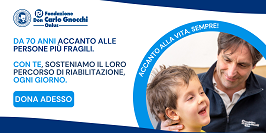 Databases
Services
Submit
Restricted area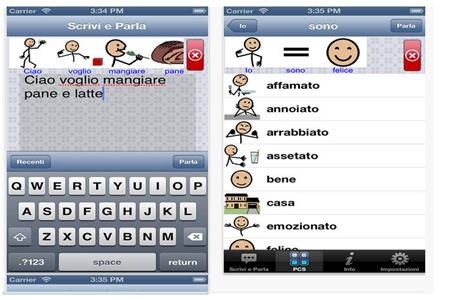 Face-to-face communication software (ISO 22.21.12)
Face-to-face communication software (SIVA 22.21.12.S01)
Record number: 19720
Last update: September 2015
Brand: ARANEUM
Model: IOPARLO
Technical details:
INPUT DEVICES
Touch Screen.
LANGUAGES
Italian.
LINGUISTIC REPRESENTATIONS
Alphabetic; Symbolic.
OPERATING SYSTEMS
Android; iOS.
OUTPUT DEVICES/SOFTWARE
Screen; Voice synthesis.
SOFTWARE LICENCE AND PRICE POLICY
Free of charge.

Description:
(Automatic translation) App that allows you to communicate by writing a sentence and then giving the command to read with digital voice, or by dialing directly by choosing the sentences proposed designs that will be read by the TTS vocally.
Further info