Databases
Services
Submit
Restricted area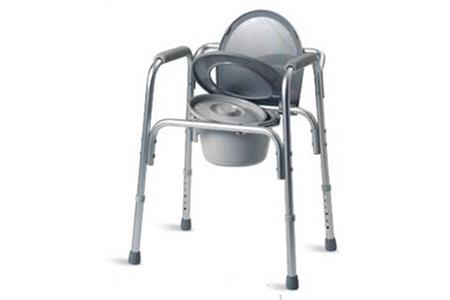 Commode chairs (ISO 09.12.03)
Commode chairs without castors (SIVA 09.12.03.S02)
Record number: 19757
Last update: June 2014
Brand: WIMED
Model: COMODA 3 IN 1
Available sizes:
CAPACITY / RANGE
Lifting capacity (kg): 120.
SEAT DIMENSIONS / ANGLES
Seat Depth (cm): 40.
Seat Height (cm): 50 - 63.
Description:
(Automatic translation) Multifunctional help: - Comfortable chair - chair comfortable support for water - shower chair and 'adjustable in height, has lightweight anodized aluminum, non-slip rubber tips. The backrest can? be removed in order to bring the most? possible to the wall.
Italian provinces with self-declared local suppliers: