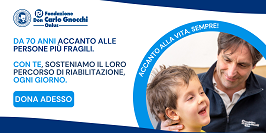 Databases
Services
Submit
Restricted area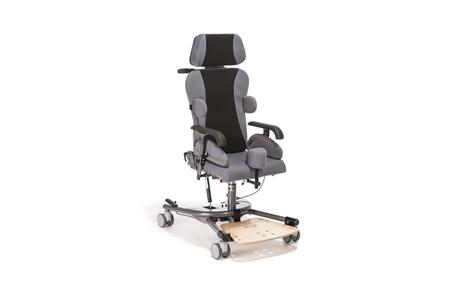 Modular seating systems (ISO 18.09.39)
Modular seating systems (SIVA 18.09.39.S01)
Record number: 20031
Last update: May 2021
Brand: SCHUCHMANN
Model: MADITA MAXI
Technical details:
STORAGE - TRANSPORT
Mobile/Wheeled.

Available sizes:
CAPACITY / RANGE
Lifting capacity (kg): 120.
OVERALL DIMENSIONS
Length (cm): 80.
Weight (kg): 26.
Width (cm): 60.
SEAT DIMENSIONS / ANGLES
Back Angle (degrees): 30.
Back-seat Angle (degrees): 85 - 115.
Seat Angle (degrees): 35.
Seat Back Height (cm): 40 - 56.
Seat Depth (cm): 36 - 47.
Seat Height (cm): 48 - 60.
Seat Width (cm): 34 - 44.
Description:
Seating system for adults. The extended wheelbase and the increase of maximum load make this aid suitable for patients up to 120 kg. The system has anatomical padding and the possibility of adjusting the height and depth of the seat. Without footrest and with double 100 mm castors, this chair allows you to advance in small steps. The tilting of the seat is guaranteed by two gas springs and is easily adjustable by means of a pedal.
Italian provinces with self-declared local suppliers: