Databases
Services
Submit
Restricted area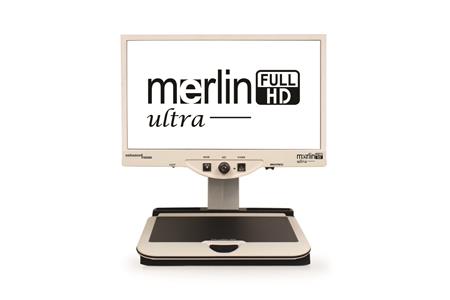 Image-enlarging video systems (ISO 22.03.18)
Stationary image-enlarging reading devices (SIVA 22.03.18.S01)
Record number: 20574
Last update: September 2016
Brand: LEONARDO AUSILIONLINE
Model: MERLIN ULTRA FULL HD 20",22",24"
Description:
Video systems from high-definition color table featuring an ergonomic design; It allows you to rotate and adjust the screen of 20 ", 22" or 24 "to get more? comfortable viewing for the user. The Full HD camera expands the visual field, showing more? text on the screen with sharp details.
Further info

Italian provinces with self-declared local suppliers: