Databases
Services
Submit
Restricted area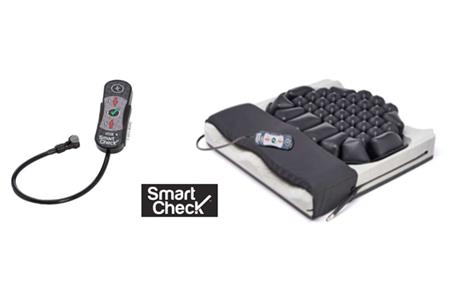 Seat cushions and underlays for tissue integrity (ISO 04.33.03)
Cushions for pressure sore prevention (SIVA 04.33.03.S01)
Record number: 20700
Last update: September 2017
Brand: ROHO
Model: HYBRID ELITE SR
Available sizes:
OVERALL DIMENSIONS
Depth (cm): 36 - 51.
Height (cm): 11.
Weight (kg): 1.40.
Width (cm): 36 - 51.
Description:
Pillow with air insert (DRY FLOATATION® technology) and shaped foam base that allows the alignment and control of both the lower extremities and the pelvic area. Through the Sensor Ready connector predisposed for the connection to the Smart Check device (optional), it is possible to carry out a personalized inflation.
Further info

Italian provinces with self-declared local suppliers: