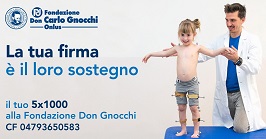 Databases
Services
Submit
Restricted area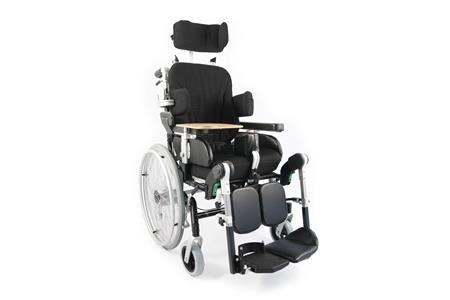 Bimanual handrim-drive wheelchairs (ISO 12.22.03)
Bimanual rear-wheel-driven wheelchairs (SIVA 12.22.03.S01)
Record number: 20729
Last update: November 2020
Brand: HD REHAB
Model: HD BALANCE
Available sizes:
CAPACITY / RANGE
Lifting capacity (kg): 135.
OVERALL DIMENSIONS
Weight (kg): 16.50.
SEAT DIMENSIONS / ANGLES
Seat Width (cm): 38; 42; 46; 50.
Description:
Wheelchair available in the self-propulsion or transit version. The tilting pin? positioned close to the center of gravity of the patient, thus allowing a regulation with reduced effort even in patients more heavy and the possibility to increase the degree of tilting in particular cases. The armrests have only one anchor point, removable and adjustable in height and depth.