Databases
Services
Submit
Restricted area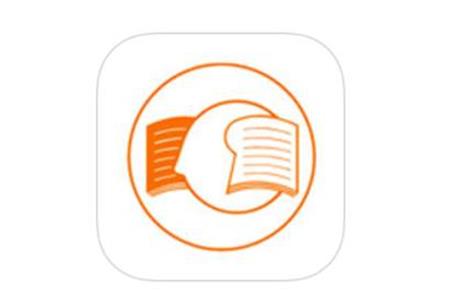 Reading materials with audible output (ISO 22.30.03)
Digital document reading (text to speech) services (SIVA 22.30.03.S02)
Record number: 20749
Last update: September 2019
Brand: ME PUBLISHER
Model: LIBRO PARLATO CILP
Technical details:
LANGUAGES
Italian.
OPERATING SYSTEMS
Android; iOS.
OUTPUT DEVICES/SOFTWARE
Voice synthesis.
SOFTWARE LICENCE AND PRICE POLICY
Free of charge.

Description:
free application to download the audio books of the portal called "CILP spoken book". The application interface with the existing portal and the user can search and choose from the thousands of titles available in the catalog. The application? also an audio player that allows the user to listen to content through the classic audio management functions (forward, reverse, stop pauses).
Further info