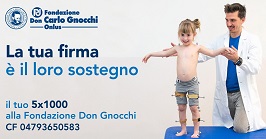 Databases
Services
Submit
Restricted area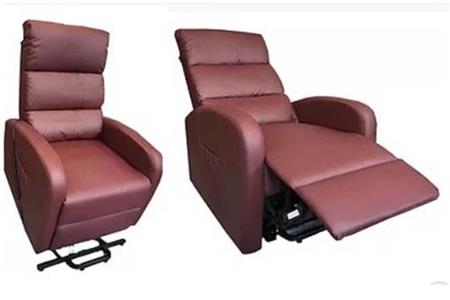 Lounge chairs and easy chairs (ISO 18.09.15)
Armchairs (SIVA 18.09.15.S01)
Record number: 20766
Last update: February 2018
Brand: ROMANA POLTRONE
Model: LUCREZIA 2 MOTORI
Technical details:
ENERGY TYPE
Mains electric.

Available sizes:
CAPACITY / RANGE
Lifting capacity (kg): 175.
OVERALL DIMENSIONS
Height (cm): 107.
Length (cm): 78 - 178.
Weight (kg): 50.
Width (cm): 80.
SEAT DIMENSIONS / ANGLES
Armrest Height (cm): 23.
Seat Back Height (cm): 63.
Seat Depth (cm): 50.
Seat Height (cm): 47.
Seat Width (cm): 54.
Description:
Motorized, elevated and reclining armchair, supports the user in getting up from the chair. Structure ? in wood and metal, it has an orthopedic back. It is available in eco-leather or microfibre.