Databases
Services
Submit
Restricted area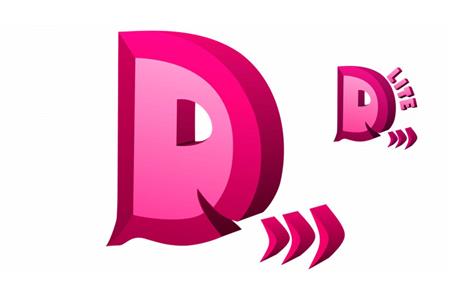 Face-to-face communication software (ISO 22.21.12)
Face-to-face communication software (SIVA 22.21.12.S01)
Record number: 20785
Last update: May 2018
Brand: DIALOG
Model: DIALOGO AAC
Technical details:
INPUT ADJUSTMENTS
Colour of controls (or keys) can be changed; Controls (or keys) activation delay adjustable; Font size on controls/keys adjustable; Number of controls (or keys) configuable; Scanning speed adjustable; Size of controls (or keys) adjustable; Type of scanning.
LINGUISTIC REPRESENTATIONS
Alphabetic; Symbolic.
OPERATING SYSTEMS
Android; Windows.
OUTPUT DEVICES/SOFTWARE
Screen; Voice synthesis.
SOFTWARE LICENCE AND PRICE POLICY
Free of charge.

Description:
Application for Windows and Android operating systems that offers a development environment for creating custom grids, tables, structures, communication books. Free LITE version is available for both Windows and Android.