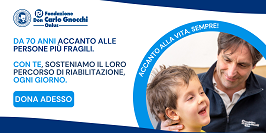 Databases
Services
Submit
Restricted area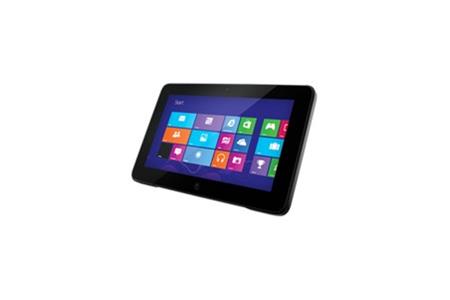 Dialogue units (ISO 22.21.09)
Dynamic display communication devices (SIVA 22.21.09.S03)
Record number: 20820
Last update: July 2019
Brand: TIFLOSYSTEM
Model: VOCATAB (CON THE GRID 3)
Technical details:
LINGUISTIC REPRESENTATIONS
Alphabetic; Symbolic.
OUTPUT DEVICES/SOFTWARE
Screen; Voice synthesis.

Description:
Dynamic screen communicator to hold in hand or placed on the wheelchair table. Use the communication software The Grid 3 software with voice synthesis Acapela male or female (on request you can install Ivona) and Windigit communication symbols already integrated (the PCS symbols should be a part because it is only provided in demo mode.
Italian provinces with self-declared local suppliers: