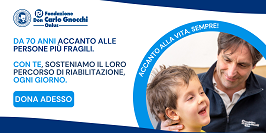 Databases
Services
Submit
Restricted area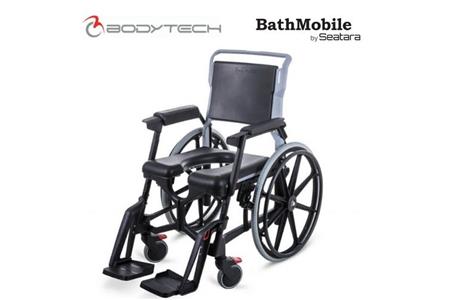 Commode chairs (ISO 09.12.03)
Commode chairs with castors (SIVA 09.12.03.S01)
Record number: 22347
Last update: February 2022
Brand: SEATARA
Model: BATHMOBILE SEDIA DA DOCCIA E WC
Children's version available
Technical details:
FUNCTIONALITIES
Armrest removable; Footrest Removable; Seat Horseshoe shaped.
STORAGE - TRANSPORT
Dismantles; Foldable.

Available sizes:
CAPACITY / RANGE
Lifting capacity (kg): 130.
OVERALL DIMENSIONS
Height (cm): 100; 102; 104.
Length (cm): 96.
Weight (kg): 10.
Width (cm): 56.
SEAT DIMENSIONS / ANGLES
Seat Back Height (cm): 48.
Seat Depth (cm): 45.
Seat Height (cm): 52; 54; 56.
Seat Width (cm): 45.
Description:
Shower and toilet chair that can be assembled without the use of tools. disassemblable, transportable. Different adjustment possibilities and accessories available to be customized according to the user's specific needs.
Videos