Databases
Services
Submit
Restricted area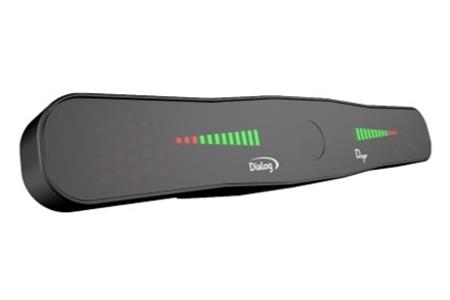 Alternate input devices (ISO 22.36.12)
Eyegaze systems (SIVA 22.36.12.S03)
Record number: 22358
Last update: April 2020
Brand: DIALOG
Model: DEYE
Prices and NHS prescribing
Information on public retail prices (VAT excluded) and NHS prescription codes (DPCM 12/01/2017), updated (as declared by the primary supplier) 16/04/2020
Basic configuration price:
on request
PRESCRIPTION CODES INCLUDED IN THE BASIC CONFIGURATION

| NHS Code | Description |
| --- | --- |
| 22.36.21.015 | Emulatore di mouse con lo sguardo |
Description:
Ocular pointing system that tracks the movement of both eyes. Provides automatic self-selection which is activated after a time, which can be parameterized, in which an object is fixed inside the screen. Select the selection through Blink, i.e. the user selects the shape that is fixed through an eyelid closure, this is equivalent to double clicking the mouse.