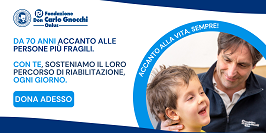 Databases
Services
Submit
Restricted area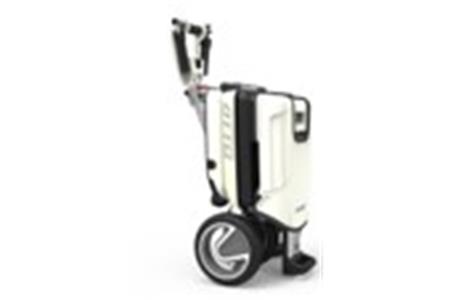 Electrically powered wheelchairs with manual direct steering (ISO 12.23.03)
Electric scooters with three wheels (SIVA 12.23.03.S02)
Record number: 22588
Last update: October 2021
Brand: MOVINGLIFE
Model: ATTO
Technical details:
ENERGY TYPE
Battery - rechargeable.
STORAGE - TRANSPORT
Dismantles; Foldable.

Available sizes:
CAPACITY / RANGE
Lifting capacity (kg): 120.
Speed of travel (km/h): 9.60.
OVERALL DIMENSIONS
Weight (kg): 28.20.
Description:
Three-wheeled folding scooter powered by an electric motor. Closed it becomes a trolley. Handlebar height and inclination adjustment, seat height adjustment, retractable armrests, foot split in two.