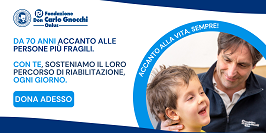 Databases
Services
Submit
Restricted area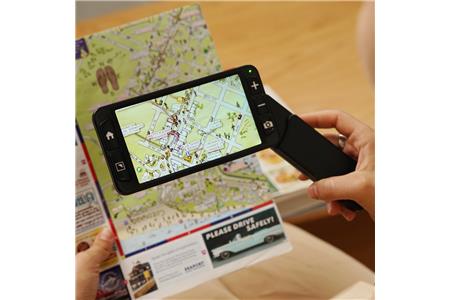 Image-enlarging video systems (ISO 22.03.18)
Portable image-enlarging reading devices (SIVA 22.03.18.S03)
Record number: 22599
Last update: November 2021
Brand: ZOOMAX
Model: LUNA 6"
Technical details:
DISPLAY CHARACTERISTICS
Colour display; White/Black display.
ENERGY TYPE
Battery - rechargeable.
LANGUAGES
Italian.

Available sizes:
SPECIFIC DIMENSIONS
Magnification x: 2.50 - 19.
Description:
5.5"portable video magnifier equipped with handle, wireless charging and rechargeable battery with autonomy greater than 4 hours in continuous use. Magnification: 2.5X - 19X (on request available with magnifications up to 30x).
Further info

Italian provinces with self-declared local suppliers: