Databases
Services
Submit
Restricted area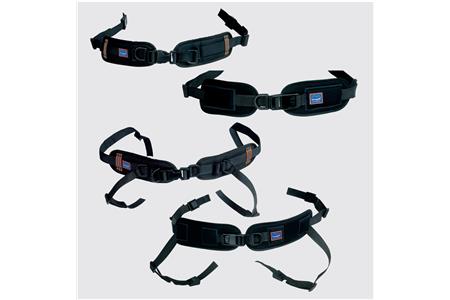 Seat belts, belts and harnesses for body stabilization (ISO 09.07.03)
Body positioning systems (SIVA 09.07.03.S02)
Record number: 4384
Last update: May 2020
Brand: FUMAGALLI CARE&REHA
Model: CINTURE PELVICHE A 45°
Children's version available
Prices and NHS prescribing
Information on public retail prices (VAT excluded) and NHS prescription codes (DPCM 12/01/2017), updated (as declared by the primary supplier) 04/05/2020
Basic configuration price:
€96.00
PRESCRIPTION CODES INCLUDED IN THE BASIC CONFIGURATION

| NHS Code | Description |
| --- | --- |
| 18.09.91.015 | Cinghia a 45° sul bacino con fissaggio alla carrozzina e sistema di tensionamento |
Technical details:
MATERIALS
Nylon.

Description:
Pelvic belt at 45 degrees with two or four points attachment point, provided with hooks (length adjustable) to the frame of the wheelchair, chair or seating system. Available in different models and sizes.
Further info

Italian provinces with self-declared local suppliers: