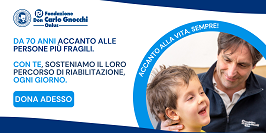 Databases
Services
Submit
Restricted area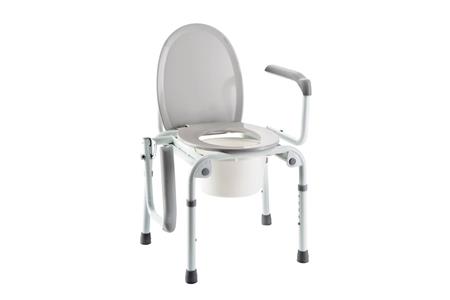 Toilet seat inserts (ISO 09.12.15)
Raised toilet seats (removable) (SIVA 09.12.15.S01)
Record number: 16818
Last update: November 2018
Brand: INVACARE AQUATEC
Model: IZZO H340
Available sizes:
CAPACITY / RANGE
Lifting capacity (kg): 100.
OVERALL DIMENSIONS
Depth (cm): 53.
Weight (kg): 8.80.
SEAT DIMENSIONS / ANGLES
Seat Height (cm): 45 - 55.
Description:
Stabilizing riser for WC with epoxy painted frame and folding armrests for better access. Adjustable in height from 45 to 55 cm. Complete with bucket and maximum capacity of 100 kg.
Italian provinces with self-declared local suppliers: