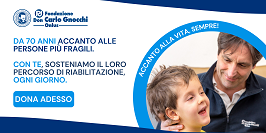 Databases
Services
Submit
Restricted area
Selected code:
15.12.09
Assistive device types - Selected code: 15.12.09
Image
Description
Classifications group
15 - ASSISTIVE PRODUCTS FOR DOMESTIC ACTIVITIES AND PARTICIPATION IN DOMESTIC LIFE

Products intended to support or replace a person's capacity to carry out domestic and everyday actions and tasks, including acquiring a place to live, food, clothing and other necessities, household cleaning and repairing, caring for personal and other household. objects and assisting others. Included are, e.g. assistive products for eating and drinking.

15.12 - Assistive products for housecleaning

Cleaning machines and equipment for workplaces, see >281515

15.12.09 - Vacuum cleaners

Included are, e.g. vacuum cleaning robots.