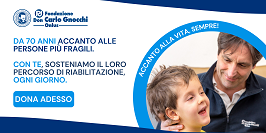 Databases
Services
Submit
Restricted area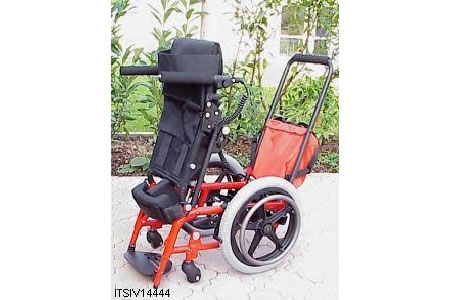 Bimanual handrim-drive wheelchairs (ISO 12.22.03)
Bimanual rear-wheel-driven wheelchairs (SIVA 12.22.03.S01)
Record number: 14444
Last update: July 2015
Brand: LEVO
Model: LEVO JUNIOR - LEVO KID
Children's version available
Prices and NHS prescribing
Information on public retail prices (VAT excluded) and NHS prescription codes (DPCM 12/01/2017), updated (as declared by the primary supplier) 30/07/2015
Basic configuration price: €7,900.00


Technical details:
FUNCTIONALITIES
Armrest removable; Backrest Folding; Backrest reclining; Footrest Removable; Seat self-lift.
STORAGE - TRANSPORT
Fixed.

Available sizes:
OVERALL DIMENSIONS
Height (cm): 55; 66.
Length (cm): 69 - 72; 77 - 83.
Weight (kg): 17; 19.
Width (cm): 49 - 54.
SEAT DIMENSIONS / ANGLES
Seat Back Height (cm): 33; 44.
Seat Depth (cm): 24 - 30.
Seat Width (cm): 30 - 35.
Description:
(text automatically translated from Italian) It allows, through the drive of a push-button to double function, to catch up the station erected assisted through wrap to the knee and possible wrap to the trunk, and to return in position seated. The new wheelchairs I ADJOURN for children are indicated is for small children who for those largest ones, than cannot be in feet.
Italian provinces with self-declared local suppliers: