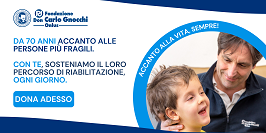 Databases
Services
Submit
Restricted area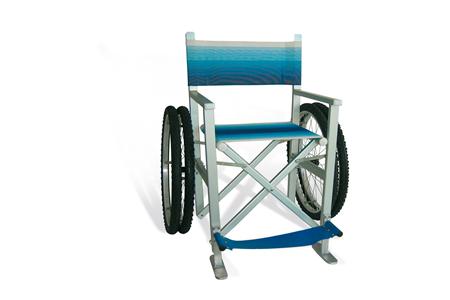 Assistive products for other sports (ISO 30.09.39)
Beach wheelchairs (SIVA 30.09.39.S01)
Record number: 15111
Last update: June 2018
Brand: OFFCARR
Model: SOLEMARE
Prices and NHS prescribing
Information on public retail prices (VAT excluded) and NHS prescription codes (DPCM 12/01/2017), updated (as declared by the primary supplier) 29/06/2018
Basic configuration price: €440.00


Technical details:
MATERIALS
Aluminium.
STORAGE - TRANSPORT
Foldable.

Available sizes:
CAPACITY / RANGE
Lifting capacity (kg): 100.
OVERALL DIMENSIONS
Height (cm): 93.
Length (cm): 88.
Weight (kg): 13.50.
Width (cm): 82.
SEAT DIMENSIONS / ANGLES
Seat Back Height (cm): 40.
Seat Depth (cm): 42.
Seat Width (cm): 46.
Description:
A beach chair for moving on the sand and for swimming in the sea with the help of a companion. Folding frame. Double mountain bike wheels or Sand&Street wheels are available. SOLEMARE 3 has a third wheel. Frame colour: grey. Seat width: 46.
Further info

Italian provinces with self-declared local suppliers: