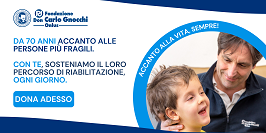 Databases
Services
Submit
Restricted area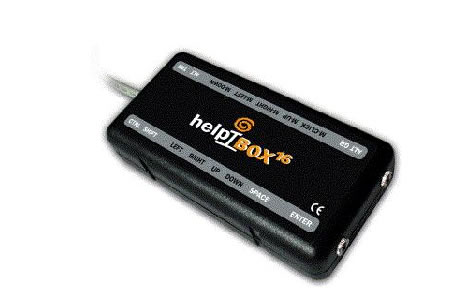 Input accessories (ISO 22.36.15)
Switch interfaces (SIVA 22.36.15.S02)
Record number: 15382
Last update: March 2018
Brand: HELPICARE
Model: HELPIBOX 16
Technical details:
CONNECTIVITY
Jack; Usb.
OPERATING SYSTEMS
Windows.
REPORTED WITHIN THE RESEARCH PROJECT
Cloud4All.

Available sizes:
CAPACITY / RANGE
Number of input channels: 16.
OVERALL DIMENSIONS
Height (cm): 3.
Length (cm): 13.
Width (cm): 6.50.
Description:
Allows to connect up to 16 switches to the computer via USB. Emulates the following keybord keys: ENTER, SPACE, UP, DOWN, LEFT, RIGHT, M-CLICK, M-UP, M-RIGHT, M-LEFT, M-DOWN, F11, F12, F7, F8.
Italian provinces with self-declared local suppliers: