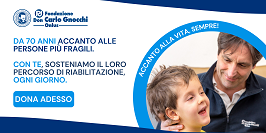 Databases
Services
Submit
Restricted area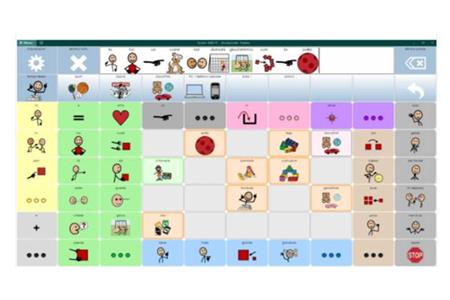 Face-to-face communication software (ISO 22.21.12)
Face-to-face communication software (SIVA 22.21.12.S01)
Record number: 15392
Last update: June 2022
Brand: JABBLA
Model: MIND EXPRESS 5 - SOFTWARE DI CAA E DIDATTICA
Children's version available
Technical details:
FUNCTIONALITIES
Allows creation of Macro function; Switch controlled scanning; Word prediction/completion.
INPUT ADJUSTMENTS
Colour of controls (or keys) can be changed; Controls (or keys) activation delay adjustable; Font size on controls/keys adjustable; Number of controls (or keys) configuable; Scanning speed adjustable; Size of controls (or keys) adjustable; Type of scanning.
INPUT DEVICES
Double switch; Keys/Keyboard; Mouse; Single Switch.
LANGUAGES
Dutch; English; French; Italian.
LINGUISTIC REPRESENTATIONS
Alphabetic; Symbolic.
OPERATING SYSTEMS
Windows.
OUTPUT DEVICES/SOFTWARE
Audio file or sound/speech recorded; Screen; Voice synthesis.
REPORTED WITHIN THE RESEARCH PROJECT
Cloud4All.

Description:
Communication software through symbols and images and easy access to the PC for MS Windows environment. It includes numerous examples and templates of pragmatically organized communication tables and different educational activities, all accessible and customizable. The school license includes the Facilibrium package: books in accessible symbols.
Additional documents:
Manuale File format: pdf (3,482 KB)
Manuals

Further info

Italian provinces with self-declared local suppliers: