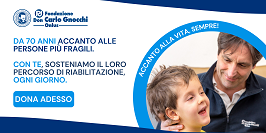 Databases
Services
Submit
Restricted area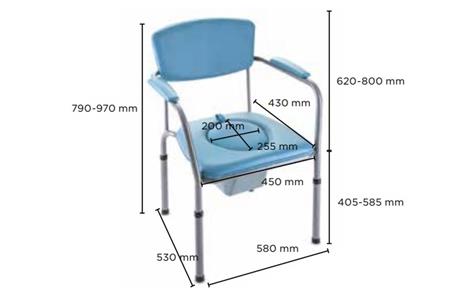 Commode chairs (ISO 09.12.03)
Commode chairs without castors (SIVA 09.12.03.S02)
Record number: 17219
Last update: December 2018
Brand: INVACARE AQUATEC
Model: H440 OMEGA ECO
Available sizes:
CAPACITY / RANGE
Lifting capacity (kg): 140.
OVERALL DIMENSIONS
Height (cm): 790; 970.
Length (cm): 530.
Width (cm): 580.
SEAT DIMENSIONS / ANGLES
Seat Depth (cm): 430.
Seat Height (cm): 405; 585.
Seat Width (cm): 450.
Description:
Fixed WC chair, complete with removable bucket and with cap covering hole. Seat, back and arms upholstered in blue. Height from the ground adjustable from 40.5 to 58.5 cm. Seat width 45 cm. Maximum user capacity 140 kg.
Italian provinces with self-declared local suppliers: