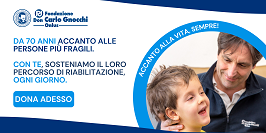 Databases
Services
Submit
Restricted area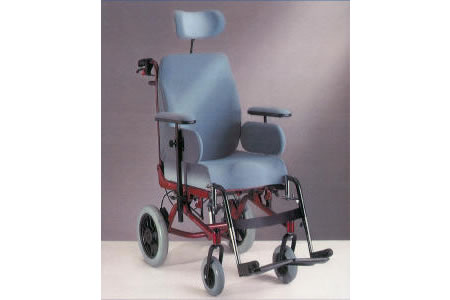 Push wheelchairs (ISO 12.22.18)
Tilting pushchairs (SIVA 12.22.18.S02)
Record number: 17308
Last update: July 2016
Brand: NUOVA BLANDINO
Model: GR220
Technical details:
FUNCTIONALITIES
Armrest removable; Backrest Folding; Backrest reclining; Footrest Removable; Seat Swivel.

Available sizes:
SEAT DIMENSIONS / ANGLES
Seat Width (cm): 36; 40; 45.
Description:
(text automatically translated from Italian) Balancing wheelchair with padded seat. The seat is adjustable in depth. The back is height-adjustable. The armrests are retractable and adjustable in width and height. The footrests are turnable, retractable and height-adjustable.
Italian provinces with self-declared local suppliers: