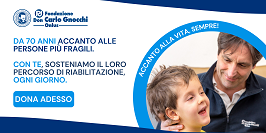 Databases
Services
Submit
Restricted area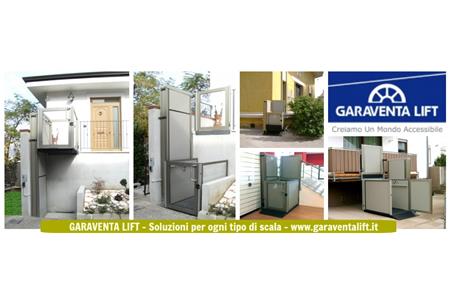 Fixed lifting platforms (ISO 18.30.05)
Lifting platforms (SIVA 18.30.05.S01)
Record number: 17999
Last update: April 2017
Brand: GARAVENTA LIFT
Model: OPAL - ELEVATORE FINO A 3 METRI
Children's version available
Technical details:
ENERGY TYPE
Mains electric.

Available sizes:
CAPACITY / RANGE
Lifting capacity (kg): 340.
Power (watt): 230.
ENVIRONMENT / ACCESS DIMENSIONS
Kerb height (cm): 300.
Description:
OPAL is a vertical platform lift for indoor and outdoor use (in public and private buildings buildings), suited to overcome differences in height up to 3 meters. Its installation does not require masonry work as they do not need at the pit or local machine.
Further info

Italian provinces with self-declared local suppliers: