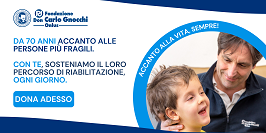 Databases
Services
Submit
Restricted area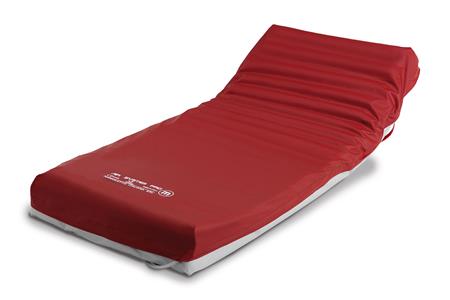 Assistive products for tissue integrity when lying down (ISO 04.33.06)
Mattresses for pressure sore prevention (SIVA 04.33.06.S01)
Record number: 18766
Last update: July 2015
Brand: TERMOLETTO
Model: MATERASSO ANTIDECUBITO AD ARIA AIR SYSTEM PRO 2
Technical details:
ENERGY TYPE
Mains electric.
MATERIALS
Air.

Available sizes:
OVERALL DIMENSIONS
Height (cm): 15; 18.
Length (cm): 198.
Width (cm): 80; 85; 90.
Description:
Air mattress with removable, breathable, bielastic, waterproof cover for medium risk patients. Removable cells with static head zone. Compatible pumps: AS1P, AS1, 600X, DSE509, AL3001.
Italian provinces with self-declared local suppliers: