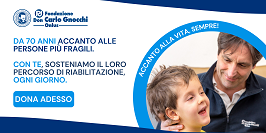 Databases
Services
Submit
Restricted area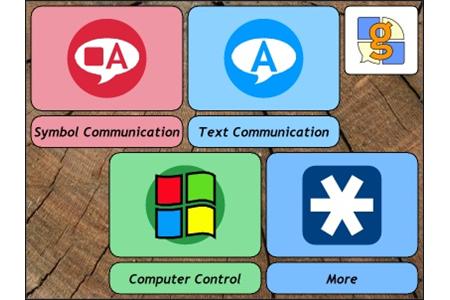 Face-to-face communication software (ISO 22.21.12)
Face-to-face communication software (SIVA 22.21.12.S01)
Record number: 18792
Last update: February 2012
Brand: THINKSMARTBOX
Model: THE GRID 2
Technical details:
FUNCTIONALITIES
Allows creation of Macro function; Switch controlled scanning; Word prediction/completion.
INPUT ADJUSTMENTS
Colour of controls (or keys) can be changed; Controls (or keys) activation delay adjustable; Font size on controls/keys adjustable; Number of controls (or keys) configuable; Scanning speed adjustable; Size of controls (or keys) adjustable; Type of scanning.
INPUT DEVICES
Double switch; Joystick; Keys/Keyboard; Mouse; Single Switch; Touch Screen.
LANGUAGES
Danish; Dutch; English; French; German; Italian; Spanish.
LINGUISTIC REPRESENTATIONS
Alphabetic; Symbolic.
OPERATING SYSTEMS
Windows.
OUTPUT DEVICES/SOFTWARE
Audio file or sound/speech recorded; Screen; Voice synthesis.
REPORTED WITHIN THE RESEARCH PROJECT
Cloud4All.

Description:
The Grid 2 is an all-in-one package for communication and access. The Grid 2 allows people with limited or unclear speech to use a computer as a voice output communication aid, using symbols or text to build sentences. You can also access your Windows desktop and other programs, with the built in Computer Control features.
Italian provinces with self-declared local suppliers: