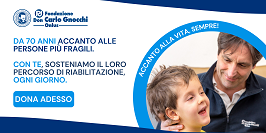 Databases
Services
Submit
Restricted area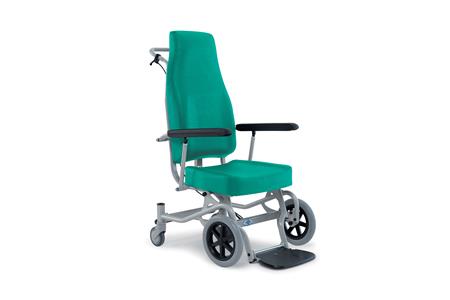 Push wheelchairs (ISO 12.22.18)
Tilting pushchairs (SIVA 12.22.18.S02)
Record number: 18894
Last update: April 2015
Brand: CHINESPORT
Model: ISCHIA
Technical details:
FUNCTIONALITIES
Armrest removable; Backrest reclining; Seat Swivel.

Available sizes:
CAPACITY / RANGE
Lifting capacity (kg): 135.
OVERALL DIMENSIONS
Height (cm): 133.
Length (cm): 113.
Weight (kg): 42.
Width (cm): 65.80.
SEAT DIMENSIONS / ANGLES
Armrest Height (cm): 29.30.
Seat Back Height (cm): 83.60.
Seat Depth (cm): 47.
Seat Height (cm): 50.
Seat Width (cm): 54.50.
Description:
Steel structure painted with epoxy powder and corrosion. Footboard at floor level. Tilting system of the seat and the backrest by gas spring. Ergonomic folding armrests. Fixed pneumatic front wheels of large diameter (30cm) and rear castors with 2 positions.
Further info

Videos

Manuals

Italian provinces with self-declared local suppliers: