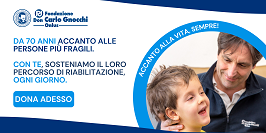 Databases
Services
Submit
Restricted area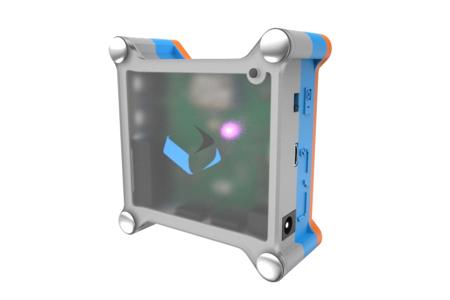 Input accessories (ISO 22.36.15)
Switch interfaces (SIVA 22.36.15.S02)
Record number: 19165
Last update: May 2018
Brand: TECLA
Model: TECLA SHIELD
Technical details:
CONNECTIVITY
Bluetooth; Jack.
ENERGY TYPE
Mains electric; Power via USB.
INPUT DEVICES
Joystick; Multiple switch (joystick); Single Switch.
REPORTED WITHIN THE RESEARCH PROJECT
Cloud4All.

Available sizes:
OVERALL DIMENSIONS
Height (cm): 4.40.
Length (cm): 7.60.
Weight (kg): 0.15.
Width (cm): 8.20.
Description:
Wireless switch or wheelchair interface for individuals with mobility impairment to access and control smartphones, tablets or computers. Compatible with iOS, Android, Apple TV, Mac and Windows computers.
Further info

Italian provinces with self-declared local suppliers: