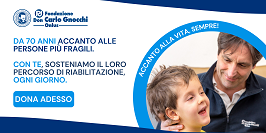 Databases
Services
Submit
Restricted area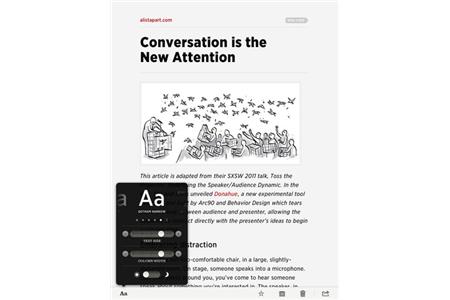 Special output software (ISO 22.39.12)
Software for adjusting color combination and text size (SIVA 22.39.12.S03)
Record number: 19272
Last update: August 2015
Brand: READABILITY
Model: READABILITY
Technical details:
BROWSERS
Firefox.
LANGUAGES
English.
OPERATING SYSTEMS
Android; iOS; Linux; Mac OS; Windows.
OUTPUT DEVICES/SOFTWARE
Screen.
REPORTED WITHIN THE RESEARCH PROJECT
Cloud4All.
SOFTWARE LICENCE AND PRICE POLICY
Free of charge.

Description:
Software to facilitate reading of articles on the web. Allows to adjust text and background color and font size.
Further info