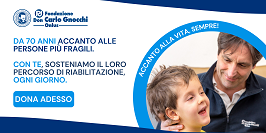 Databases
Services
Submit
Restricted area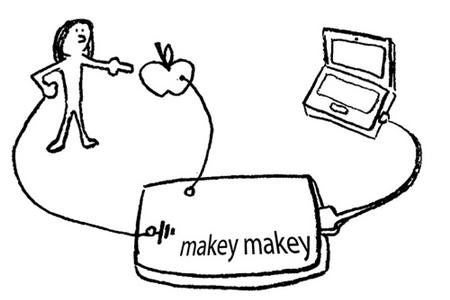 Input accessories (ISO 22.36.15)
Switch interfaces (SIVA 22.36.15.S02)
Record number: 19520
Last update: April 2021
Brand: MAKEY MAKEY
Model: MAKEY MAKEY
Technical details:
CONNECTIVITY
Usb.
ENERGY TYPE
Power via USB.
FUNCTIONALITIES
Programmable/configurable.
OPERATING SYSTEMS
Windows.
REPORTED WITHIN THE RESEARCH PROJECT
Cloud4All.

Description:
Kit that turn everyday objects into swithces. Clipping two conductive objects to the MaKey MaKey board, and the board to a PC via USB cable, when the two objects get in contact between them, a connection is made, and MaKey MaKey sends the computer a keyboard or mouse message, which can be used to control whatever programs or webpages. The kit includes: MaKey MaKey, Alligator Clips, USB Cable.
Italian provinces with self-declared local suppliers: