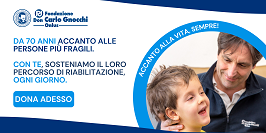 Databases
Services
Submit
Restricted area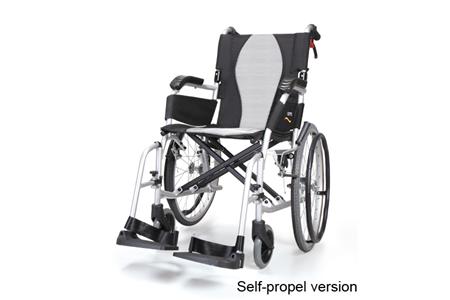 Bimanual handrim-drive wheelchairs (ISO 12.22.03)
Bimanual rear-wheel-driven wheelchairs (SIVA 12.22.03.S01)
Record number: 19636
Last update: January 2021
Brand: KARMA
Model: ERGOLITE 2
Prices and NHS prescribing
Information on public retail prices (VAT excluded) and NHS prescription codes (DPCM 12/01/2017), updated (as declared by the primary supplier) 20/01/2021
Basic configuration price: €683.00


Technical details:
FUNCTIONALITIES
Footrest Removable.
STORAGE - TRANSPORT
Foldable.

Available sizes:
CAPACITY / RANGE
Lifting capacity (kg): 100.
OVERALL DIMENSIONS
Length (cm): 93.
Weight (kg): 8.70.
Width (cm): 62.
SEAT DIMENSIONS / ANGLES
Seat Depth (cm): 42.
Seat Width (cm): 40 - 45.
Description:
Super-light folding aluminum manual wheelchair with swivel and removable footrests, available in transit or self-push version, easy to load in the car.
Italian provinces with self-declared local suppliers: