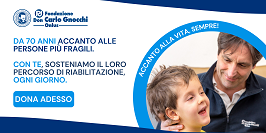 Databases
Services
Submit
Restricted area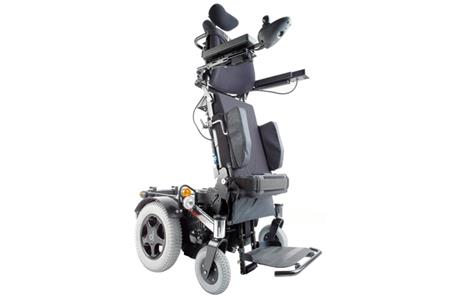 Electrically powered wheelchairs with electronic steering (ISO 12.23.06)
Electronic wheelchairs (SIVA 12.23.06.S01)
Record number: 19780
Last update: July 2015
Brand: LEVO
Model: COMBI
Prices and NHS prescribing
Information on public retail prices (VAT excluded) and NHS prescription codes (DPCM 12/01/2017), updated (as declared by the primary supplier) 30/07/2015
Basic configuration price: €19,500.00


Technical details:
ENERGY TYPE
Battery - rechargeable.
FUNCTIONALITIES
Armrest removable; Backrest reclining; Seat self-lift.
STRUCTURE
Height adjustable.

Description:
(Automatic translation) Electronic wheelchair verticalizzante to traction on the central wheels. The seating system allows both the vertical and tilt, allowing you to go directly from horizontal to fully vertical, stopping in any intermediate position to choose l? User.
Further info

Italian provinces with self-declared local suppliers: