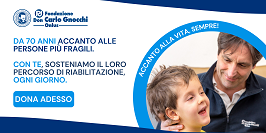 Databases
Services
Submit
Restricted area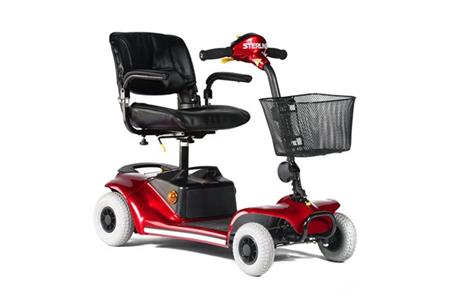 Electrically powered wheelchairs with manual direct steering (ISO 12.23.03)
Electric scooters with four wheels (SIVA 12.23.03.S01)
Record number: 19870
Last update: January 2015
Brand: STERLING
Model: PEARL
Technical details:
ENERGY TYPE
Battery - rechargeable.
STORAGE - TRANSPORT
Dismantles.

Available sizes:
CAPACITY / RANGE
Lifting capacity (kg): 136.
Range of travel (km): 24.
Speed of travel (km/h): 6.
Description:
(Automatic translation) Electric scooter with four wheels. And 'possible to separate the rear frame and the part of the guide without the use of tools. Allows you to steer in tight spaces (turning radius of 117 cm).
Italian provinces with self-declared local suppliers: