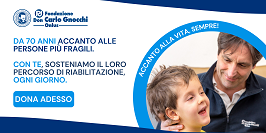 Databases
Services
Submit
Restricted area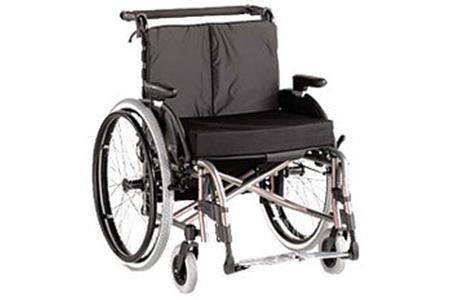 Bimanual handrim-drive wheelchairs (ISO 12.22.03)
Bimanual rear-wheel-driven wheelchairs (SIVA 12.22.03.S01)
Record number: 19873
Last update: January 2016
Brand: OTTO BOCK
Model: AVANTGARDE XXL2
Prices and NHS prescribing
Information on public retail prices (VAT excluded) and NHS prescription codes (DPCM 12/01/2017), updated (as declared by the primary supplier) 22/01/2016
Basic configuration price: €2,140.00


Technical details:
STORAGE - TRANSPORT
Foldable.

Available sizes:
CAPACITY / RANGE
Lifting capacity (kg): 180.
SEAT DIMENSIONS / ANGLES
Seat Width (cm): 46 - 62.
Description:
(Automatic translation) Wheelchair intended for people of great stature and stout. The maximum range? 180 kg and? was conceived in particular for the treatment of bariatric patients. The frame? Reinforced with double cross. The rear wheels are equipped with a large and robust hub and rims reinforced tubular ganrantiscono stability? driving. The rear wheel adapter? reinforced and offers different possibilities? customizations.
Italian provinces with self-declared local suppliers: