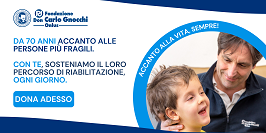 Databases
Services
Submit
Restricted area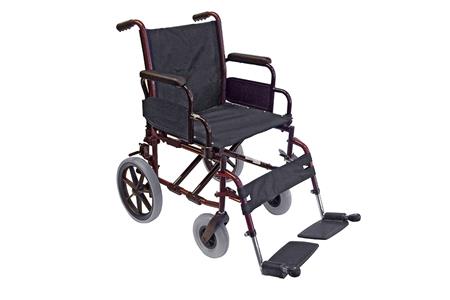 Push wheelchairs (ISO 12.22.18)
Manual attendant-controlled wheelchairs (SIVA 12.22.18.S01)
Record number: 20097
Last update: November 2015
Brand: CHINESPORT
Model: CARROZZINA TRANSITO K9
Technical details:
FUNCTIONALITIES
Armrest removable; Footrest Removable.
STORAGE - TRANSPORT
Foldable.

Available sizes:
CAPACITY / RANGE
Lifting capacity (kg): 120.
OVERALL DIMENSIONS
Height (cm): 90.
Length (cm): 101.
Weight (kg): 15.50.
Width (cm): 55; 57; 59.
SEAT DIMENSIONS / ANGLES
Armrest Height (cm): 24.
Seat Back Height (cm): 40.
Seat Depth (cm): 40.
Seat Height (cm): 50.
Seat Width (cm): 40; 43; 45.
Description:
Folding wheelchair from transit, with frame in tubular Coated steel double cross. The seat and back are padded nylon while the armrests are removable and tip. The footrests are adjustable in height, and equipped with folding door protection rollers.
Further info

Italian provinces with self-declared local suppliers: